Hotel Rural 4 * in El Bierzo, León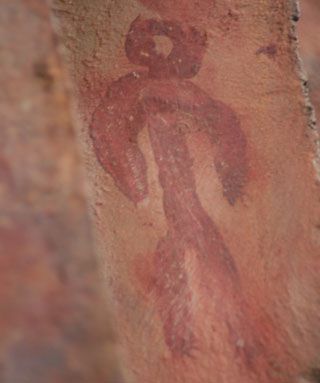 CASA ANA is a cozy countryside 4-star hotel. It is in the center of the beautiful El Bierzo. The location of the house makes it not just a quiet place to gather strength, but also a strategic point of berciana geography. From here you can make outing to Las Médulas (ancient Roman gold mines, a World Heritage Site), pallozas (Celtic homes) to celtic forts, Villafranca del Bierzo (Small Compostela), the castle of the Knights Templar of Ponferrada, the Valley of Silence...
CASA ANA is an old farmhouse which has belonged to our family for 4 generations, since 1870. It was renovated and opened to the public in 1996. At the beginning we opened with only three rooms yet today we can offer a total of 17 double rooms with terraces, two dining rooms and two living rooms.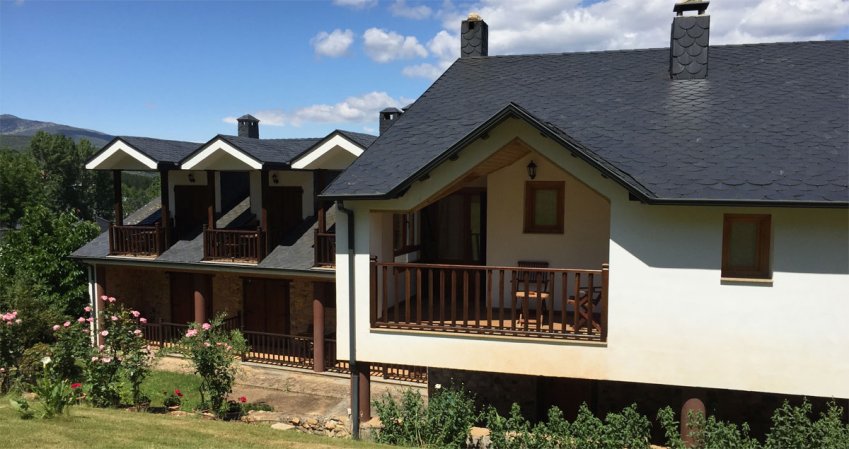 During this time, our goal has always been to satisfy our guests. We have carefully looked after every single detail, so that you can enjoy your stay with comfort and well-being, we offer flexible breakfast and dinner timetables. We also want you to enjoy our cuisine, with homemade casseroles recipes with our love as the main ingredient. We strive every day to improve and offer you a family oriented atmosphere, aiming to make you feel at home. In addition, we also like to inform our guests of El Bierzo and its natural environment.
If you want to go back in time without giving up the comforts of the XXI Century, don't wait any longer and contact us. If you want to spend a few days with your couple, you will enjoy our suites; if your are looking for a mountain vacation with your family you will find comfort in our family rooms. Book at CASA ANA and forget all your worries!.